Honkai Star Rail is the fourth game of the Honkai series. Much Like the previous game "Honkai Impact 3rd", this new game didn't fail to impress the audience. Operating as a role-playing game with a storyline that consists of a character traveling across and solving disasters caused by different elements. In the game, an area known as "The corridor of fading echoes" is there, we can unlock this area after completing a specific quest. There is also Honkai Star Rail 1.5 new version coming up for which people are excited.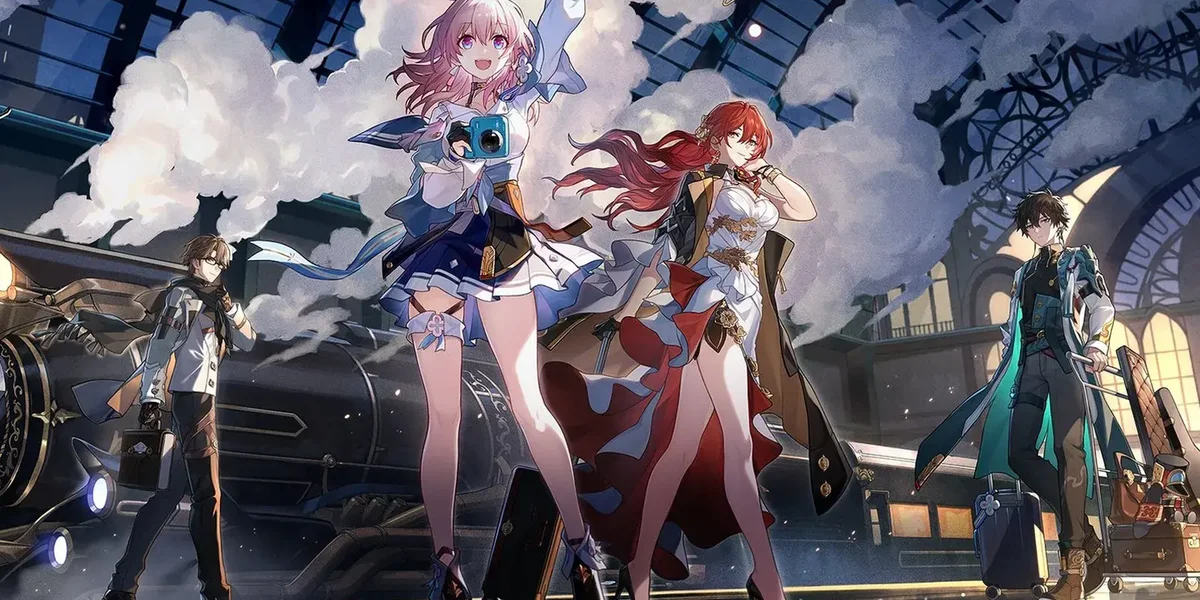 In this area, there is 15 chest (treasure container) and 1 warp trotter (enemy to be defeated). Mainly there are 9 marked chest locations and 1 warp trotter location. We can find the other five chest locations by fighting battles or solving puzzles.
All Chests and Warp locations in Honkai Star Rail The Corridor of Fading Echoes
There are a total of 15 chests and warp locations out of which the 10 can be found a little easily but for the other five, you will have to fight battles and solve puzzles.
Marked Chest locations
Let's take a look at all of the marked locations.
1. The first chest can be found right when we enter the area. It is located next to a metal grid.
2. We need to go downstairs from the previous location and follow a street near the orange traffic cone, monsters guard the chests.
3. Instantly travel to the Cavern of Corrosion; you will find a chest to the left of the device which you have already activated during the main quest.
4. Turn back and rotate the bridge to get to the left side, you will find it near the device that opens the door in front of you.
5. You need to take a lower teleport, look back, and you gonna find it next to a previously closed gate.
We just discussed this topic on https://t.co/HXa3jbPtDF! We hope you like and find it helpful!
Secrets to Finding All Aurum Alley Treasure Chest Locations in Honkai Star Rail#HonkaiStarRail #GameTipshttps://t.co/n9aFLZaSgX pic.twitter.com/1IIEn3Ld0o

— GameForce.blog (@GameForceBlog) August 31, 2023
6. Move forward, you gonna find chests in hidden tables and collectible notes.
7. A small entrance will appear where a robot will pass by the chest.
8. Follow the robot to find the next one.
9. You need to go back to teleport, it is just next to the stairs.
10. After you clear the mission, warp trotters can be seen roaming around, and chasing it.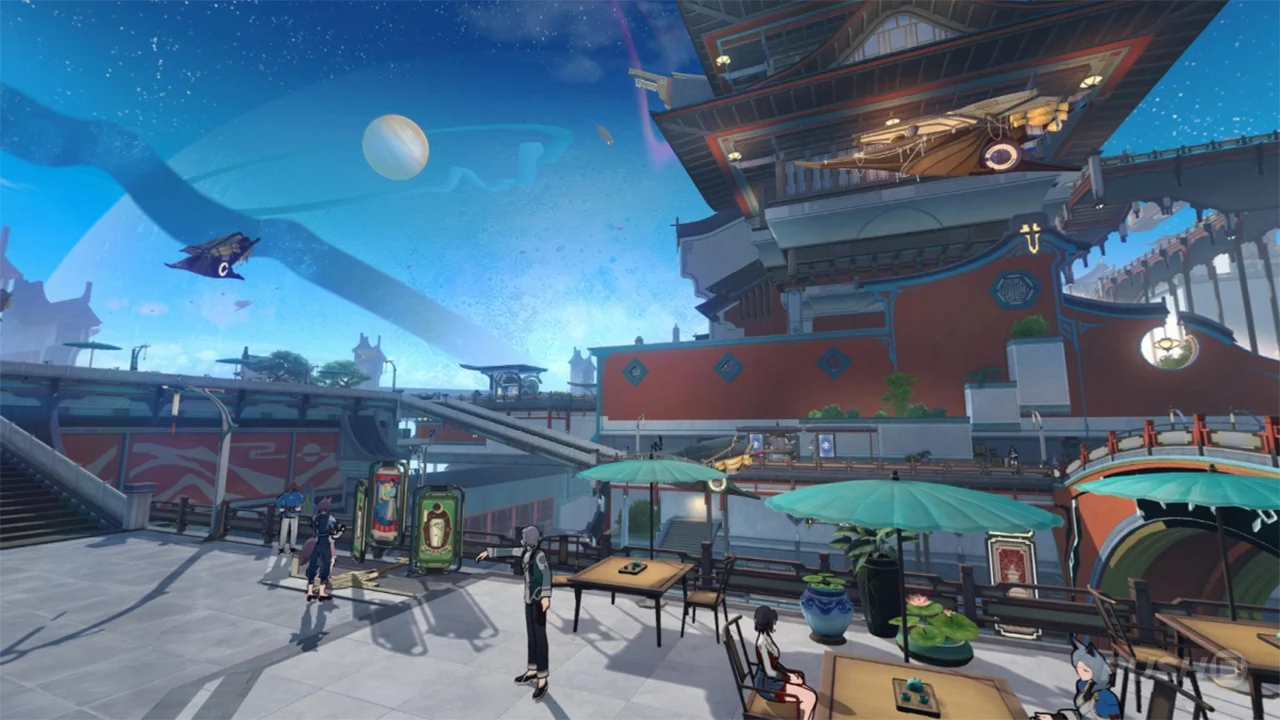 Unmarked Chest locations
There are five more chest locations in the area, to obtain this, we need to solve puzzles or fight battles. Let's take a look at those.
1. Right next to the traffic cone (near chest 2 location) you will have to win a battle.
2. Near the gate awake a sleeping robot and follow it until the next marked chest locations.
3. Follow one more robot which can be found after passing the gate. This will lead to the other locations.
4. The robot will also lead to a guarded chest location.
5. Right near the place where the robot leaves, you going to find a monster guarding the chest location, beat it to acquire.
You must check out our detailed article related to meme meme-originated game Crab Champions.
New Event
 A Foxian Tale of the Haunted event is going to start on 15th November. There was a lot of hype regarding the new update and it is finally here with a new ghost-hunting event. The winner of the event is going to get the following rewards:
1. 1200x Stellar Jades
2. 1x Self-Modeling Resin
3. 1x Track of Destiny
4. Relic Remains
5. Traveller's guide
6. Refined Aether
7. Lost Crystal
8. Flower of Eternity
9. Credits
If you are a fan of role-play games then you must check out our detailed article: Baldur's Gate 3 Murmath: A Guide to Conversing with Murmath's Spiders