Do NASCAR races happen at night?
Yes NASCAR races happen at night. NASCAR stands for National Association for Stock Car Auto Racing, and it is one of the world's most popular and thrilling motorsports. Highly modified cars race at high speeds on oval tracks, road courses, or dirt tracks in NASCAR. Intense competition, close finishes, and spectacular crashes are the hallmarks of NASCAR races.
NASCAR has different types of races, such as Cup Series, Xfinity Series, Truck Series, ARCA Series, and more. Each series has its own schedule, rules, and drivers. Some races take place during the day, while others take place at night. But why do NASCAR races happen at night? This article will answer this question by exploring the history, current status, and future of NASCAR night races.
The history of NASCAR night races
NASCAR was founded in 1948 by Bill France Sr., who wanted to organize and regulate stock car racing in America. The first NASCAR-sanctioned race was held on February 15, 1948, at Daytona Beach Road Course. Since then, NASCAR has grown into a multi-billion dollar industry with millions of fans around the world.
The first night race in NASCAR history was held on July 7, 1951, at Charlotte Speedway. It was a 100-mile event that attracted 13,000 spectators. The race was won by Fonty Flock, who drove a 1950 Oldsmobile. The night race was a novelty at the time, as most races were held during the day. However, it proved to be a success, as it offered a cooler and more comfortable environment for both drivers and fans.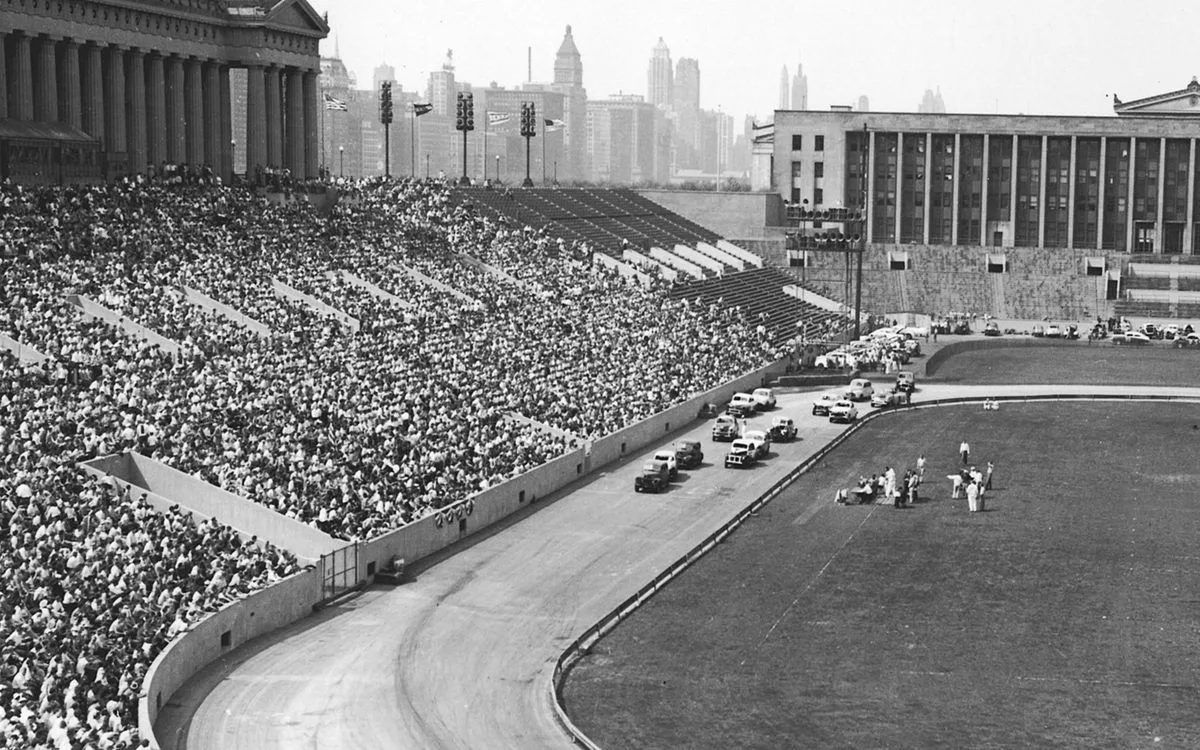 Racing at night also posed some challenges and benefits for the drivers and teams. On one hand, racing at night required more skill and concentration, as visibility was reduced and shadows were cast on the track. On the other hand, racing at night also reduced the heat and glare from the sun, which could affect the engine performance and tire wear. Moreover, racing at night created a more dramatic and exciting atmosphere for the fans, as they could see the sparks flying from the cars and the flames bursting from the exhausts.
The current status of NASCAR night races
Today, NASCAR night races are more common and popular than ever. There are several night races in each series every year, such as the Coca-Cola 600, the Bass Pro Shops Night Race, the All-Star Race, and more. Some of these night races are among the most prestigious and anticipated events in NASCAR.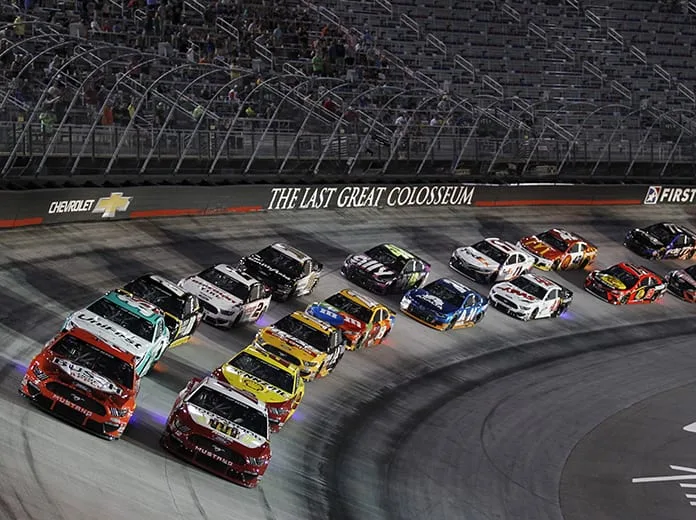 Night racing affects the drivers, teams, and fans in various ways. For example:
Night racing requires more adjustments from the drivers and teams, as they have to adapt to changing track conditions throughout the race. The track temperature usually drops as the sun sets, which affects the grip level and handling of the cars. The drivers also have to deal with different lighting conditions, such as artificial lights or natural moonlight.
Night racing also enhances the entertainment value for the fans, as they can enjoy a more spectacular show under the lights. The cars look more colorful and shiny at night, while the sparks and flames add more drama and excitement. The fans also have more options to watch or attend night races, as they can avoid traffic jams or schedule conflicts during daytime hours.
Night racing also influences the strategy and performance of the drivers and teams. Some drivers may prefer or excel at night racing more than day racing, depending on their driving style, experience, and preference. Some teams may also have an advantage or disadvantage at night racing, depending on their equipment, setup, and resources.
The future of NASCAR night races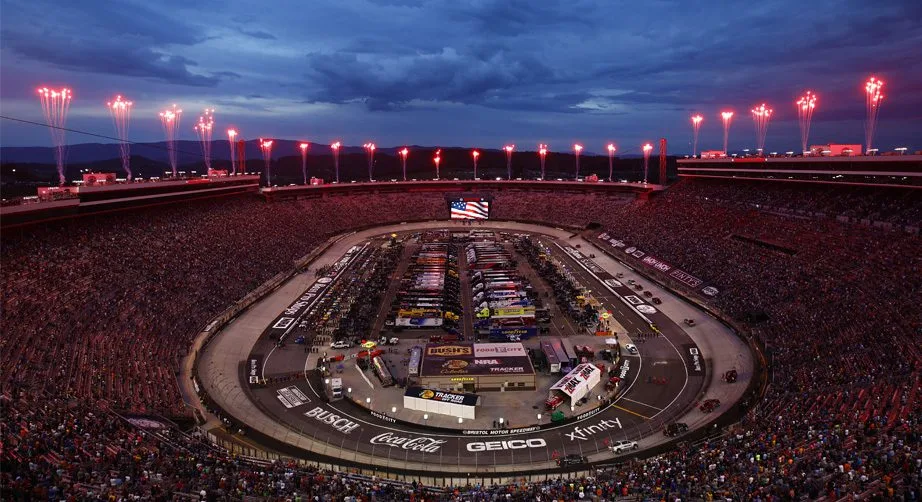 Night racing has become an integral part of NASCAR's identity and appeal. It is likely that night racing will continue to expand and evolve in the future, as NASCAR seeks to attract more fans and revenue. Some of the potential developments of night racing are:
Expanding night racing to more tracks and events. NASCAR may consider adding more night races to its schedule, especially at tracks that have lights or can install them. Night racing may also be introduced to some of the newer or less popular tracks, such as road courses or dirt tracks, to increase their exposure and attendance.
Analyzing the impact of night racing on NASCAR's popularity and revenue. NASCAR may conduct more research and surveys to measure the effects of night racing on its fan base and income. Night racing may have positive or negative impacts on NASCAR's ratings, attendance, sponsorship, merchandise, and more.
Addressing some of the possible drawbacks and limitations of night racing. NASCAR may also face some challenges or obstacles when it comes to night racing, such as safety, cost, weather, or environmental issues. Night racing may pose more risks or expenses for the drivers, teams, and tracks, as they have to deal with more lighting, security, or maintenance issues. Night racing may also be affected by rain, fog, or storms, which could cause delays or cancellations. Night racing may also have some environmental implications, such as noise pollution or energy consumption.
Conclusion
In conclusion, NASCAR races do happen at night, and they have been happening since 1951. Night racing is a unique and exciting aspect of NASCAR that offers different challenges and benefits for the drivers, teams, and fans. Night racing also has a significant impact on NASCAR's popularity and revenue, as well as its future development and direction.
If you are interested in learning more about NASCAR night races, you can check out some of the following resources: