Honkai Star Rail fans were waiting for a new update and it is finally here. The new update has arrived with a new event and some more changes that will make the game more exciting. It has a separate fanbase among those who love to play role-play games. Honkai Star Rail 1.5 was released on 15th November and this time it came with some major updates along with a new ghost-hunting event. The event is somewhere linked to the Trailblaze Continuance that is already in the game.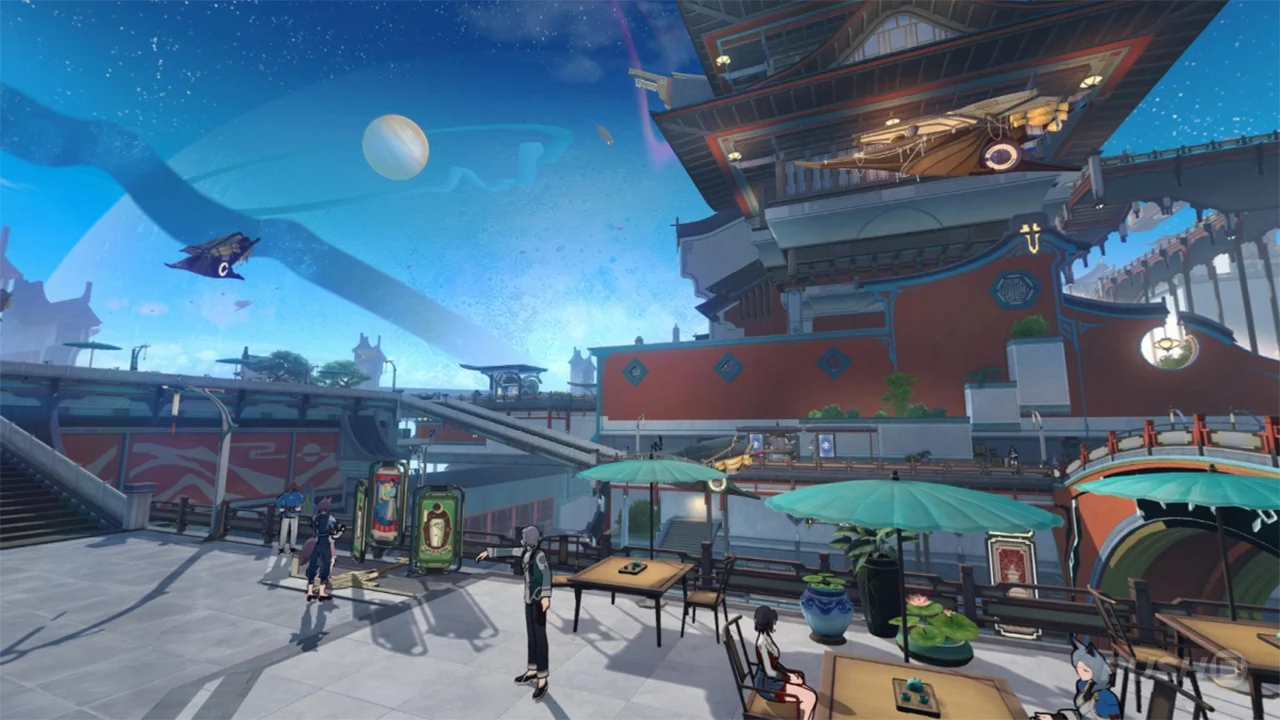 New Event in Honkai Star Rail 1.5: A Foxian Tale of the Haunted
The latest event in Honkai Star Rail 1.5 is named "A Foxian Tale of the Haunted", and it will be a ghost-hunting event. The event is going to take place in the location of Xianzhou Luofu.  Starting from 15th November the event will end on 25th December. After that, the event will move to the category of  "Immortal Memoirs" which means you will be able to complete it anytime then. It is a Trailblaze Continuance Mission and there are mainly four sub-events within it.
1. Ghostly Grove
2. Exorcismal Chronicle
3. Exorcismics
4. Subscription Plan
Requirements to access the event
To access this event you need to reach the 34th mastery level and complete the "The end of the burial, the beginning of the journey" mission. After completing this you will need to complete the initial quest of the event.
Rewards
The winner will get the following rewards:
1. 1200x Stellar Jades
2. 1x Self-Modeling Resin
3. 1x Track of Destiny
4. Relic Remains
5. Traveller's guide
6. Refined Aether
7. Lost Crystal
8. Flower of Eternity
9. Credits
We have an interesting article for Diablo series fans, do check out our article related to the newly released Diablo 4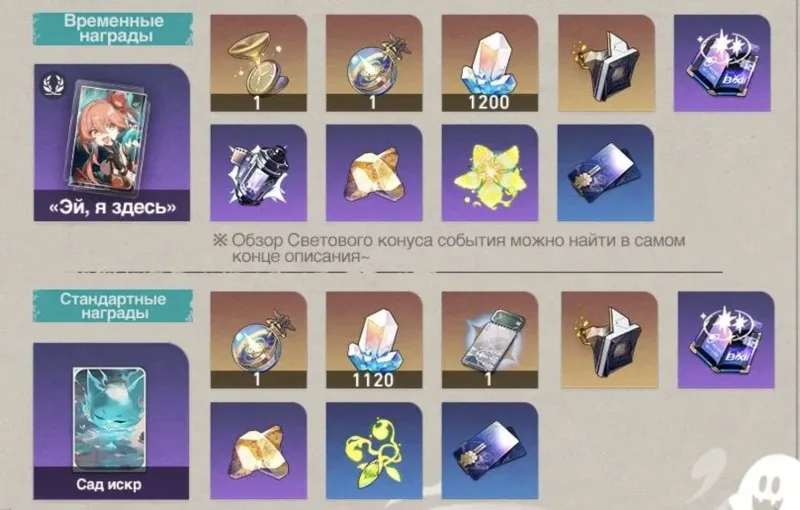 Other updates in the 1.5 version
Honkai: Star Rail version 1.5 adds 5-star character Argenti, a courteous Physical-Type who moves with elegance 🌹

Update is live now: https://t.co/ftY7HfWKtL pic.twitter.com/ifbluXLtr8

— PlayStation (@PlayStation) November 15, 2023
There was a lot of hype for the event but at the same time people were waiting for some major updates in the overall game too and it has finally arrived. There are three new characters, a new area, four new relic sets, two new light cones, and much more.
New Characters: Huohuo, Argenti, Hanya
New Area: Fyxestroll Garden
New Relic Sets: Prisoner in Deep Confinement, The Ashblazing Grand Duke, Firmament Frontline: Glamoth, and Penacony, Land of the Dreams
New Light Cones:  "Hey, Over Here" "Night of Fright" and "An Instant Before A Gaze"
New Story Missions:  "Xianzhou Luofu – A Foxian Tale of the Haunted" and "Night of Universal Hallucinations"
The update brings system changes, bug fixes, adjustments, optimizations, and more. It'll be interesting to see gamers' reactions. Just a day post-release, drawing conclusions would be early. Looking at the updates and events, it seems to have met the expectations. Fixing previous bugs will be appreciated for sure, but judging new character introductions is going to take some time.
If you are a fan of role-play games then you must check out our detailed article: Baldur's Gate 3 Murmath: A Guide to Conversing with Murmath's Spiders