There are three different locations of the Altar of Lilith in Dobrev Taiga in Diablo 4 with different advantages. Each of them gives a plus of 2 to a different stat. Let's take a look at their location:
First Altar of Lilith location
The first Altar location is to the south of Kyovashad. It gives a boost of +2 to the dexterity. It adds a great advantage to further gameplay.
Second Altar of Lilith location
The second Altar location is just to the south of the first location. It gives an advantage of +2 to the willpower stats.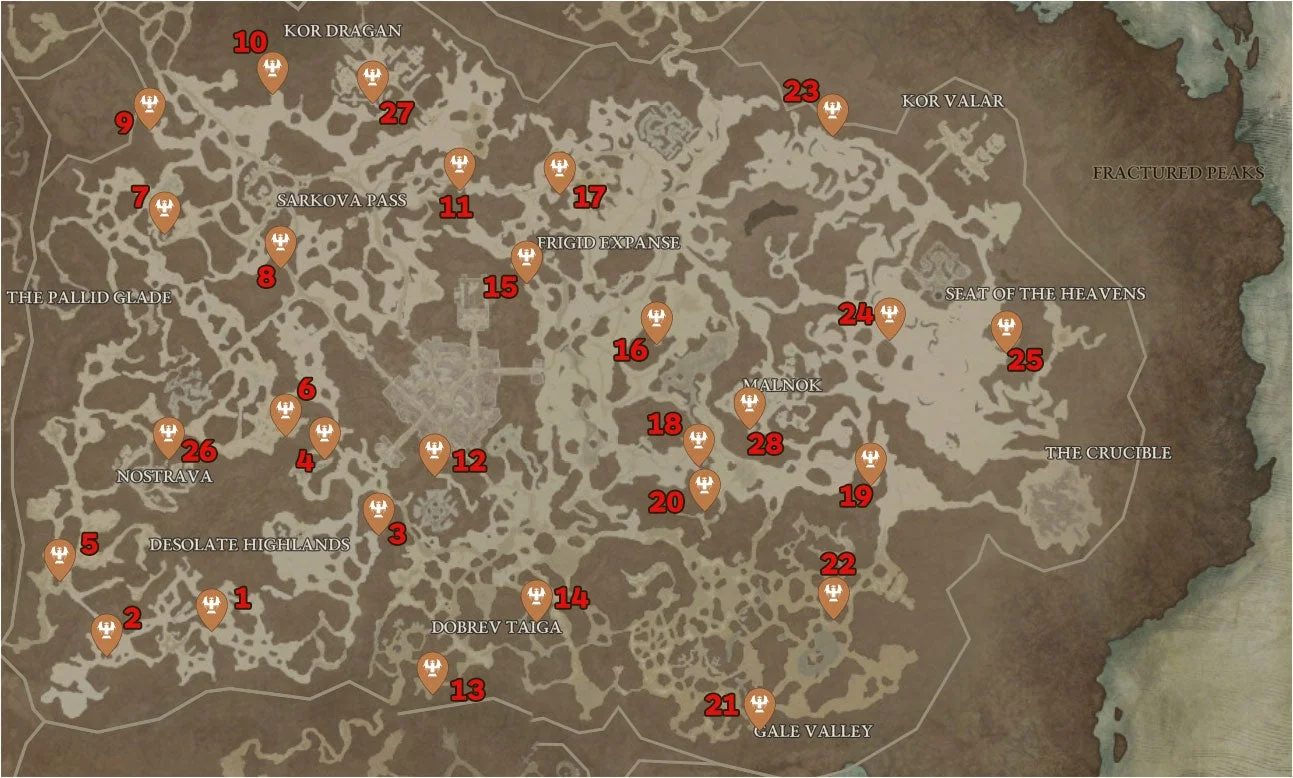 The third Altar of the Lilith location
This is the third and last altar of Lith's location. It is located just northeast of the second location. Giving a boost of +2 to the strength, it is the most important location.
Disappointing review of Diablo Immortal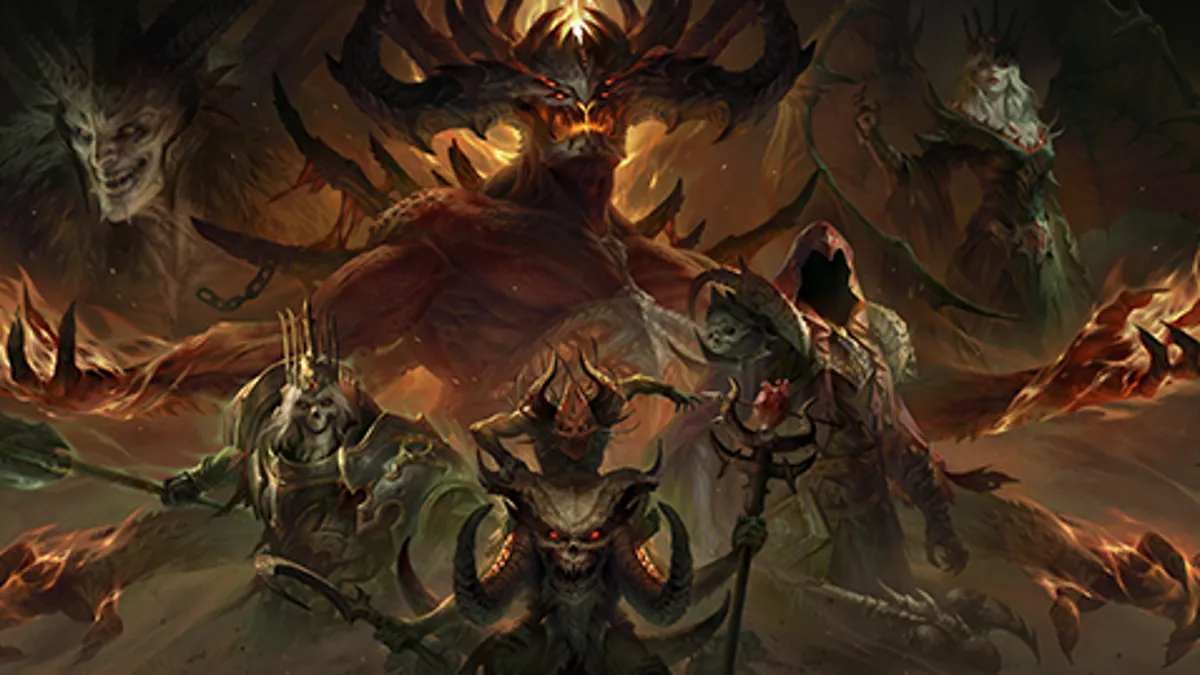 After Diablo 3, Diablo Immortal was released on 2 June 2022. It was a role-playing game suitable to play on mobile. Immortal was the first mobile game in the Diablo series, still faced a lot of criticism from the gaming community. It was the first time that any game in the Diablo series faced such backlash from gamers. Though a lot of people appreciated its easy-to-play features, the gameplay is smooth only on the mobile version. Diablo Immortal gameplay on iPad seems to be not that great since players face many issues with it. If you are a PC gamer and love to play Valorant, then do check out our article Valorant Latest Update Patch 7.09
Diablo 4
After being disappointed by Diablo Immortal, people had less hope for the upcoming game but Diablo 4 turned out to be good just like the previous game of the series (excluding Diablo Immortal). The game was released on 5 June 2023 and since then has been getting good reviews from players all around. It has excellent visuals and made a lot of improvements as compared to Diablo 3.
Review of Diablo 4
The game received decent reviews in the initial days but it seems like players have been facing a few issues with it. A lot of people complain about its crashing issues while playing on PS5.
Diablo 4 Reviews #PS5:

GamesRadar+ 10/10
GamingTrend 10/10
CGMagazine 10/10
Dexerto 10/10
VGC 10/10
GameSpew 10/10
Videogamer 10/10
TRG 10/10
The Enemy 10/10
TechRaptor 9.5/10
GamePro 9.4/10
Fextralife 9.1/10
IGN 9/10
Push Square 9/10
Press Start 9/10
TrueGaming 9/10
INVEN 9/10 pic.twitter.com/WV0oVBP8Kg

— GermanStrands (@GermanStrands) May 30, 2023
Conclusion
Diablo Immortal received very mixed reviews, and it kind of disappointed a lot of people who were in love with the previous 3 games of the Diablo series but with the release of Diablo 4, it again regained its fanbase as there were too many improvements as compared to Diablo 3. The excellent visuals impressed a lot of people. Diablo 4 has set a new bar in the role-playing game industry and has already created a buzz around it. The game got released in June and since then the reviews are just crazy. Gamers are having an awesome experience playing it. If we look at previous games of this series, Diablo Immortal is the only one that didn't impress fans, the rest of the games made a great impact on the gaming industry. The idea of making a mobile game in this series was not a great idea and the developers must have realised it now by looking at all those bad reviews. For the ones who love playing role-play games like these, we got an interesting article on Baldur's Gate 3.